Did you know, according to the U.S. Bureau of Labor Statistics, women only accounted for around 10 percent of the U.S. construction workforce in 2020? While that number has been rising, construction remains a male-dominated industry.
We are committed to employing a diverse team at PDC and currently have 15 women in our ranks. That's why we're recognizing the hard work of female construction industry workers during "Women in Construction Week," March 5–11.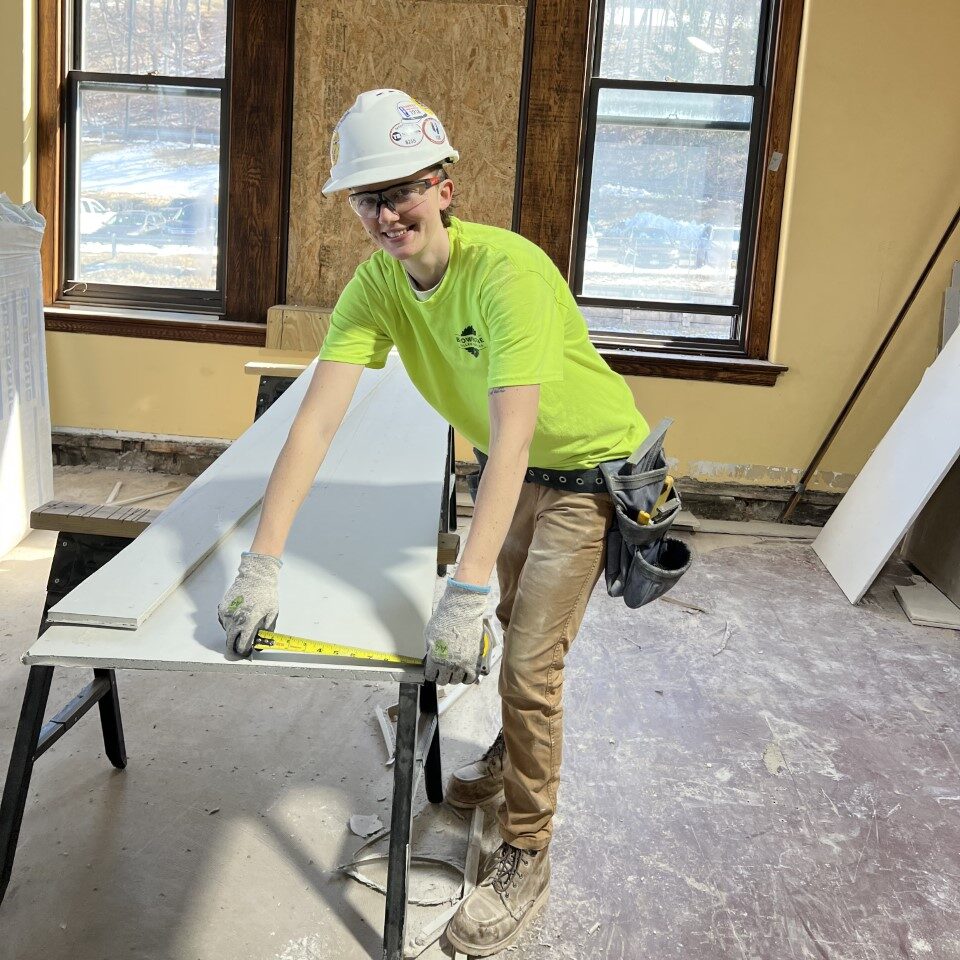 Kylie Reardon, Carpenter
1701 7th Ave Troy, NY 12180
Before joining PDC, Kylie had never worked in construction. As a field worker, she said she enjoys being on the move all day and not sitting at a desk. Kylie loves to learn new things and go to different places, so she sees working in construction as an adventure.
Michelle Arnhold, Carpenter
Clark University
Michelle has been on our team for about a year and said she enjoys working in the field because it makes her feel independent and no two days are the same. She also likes knowing that if anything goes wrong at her home, she more than likely knows how to fix it herself!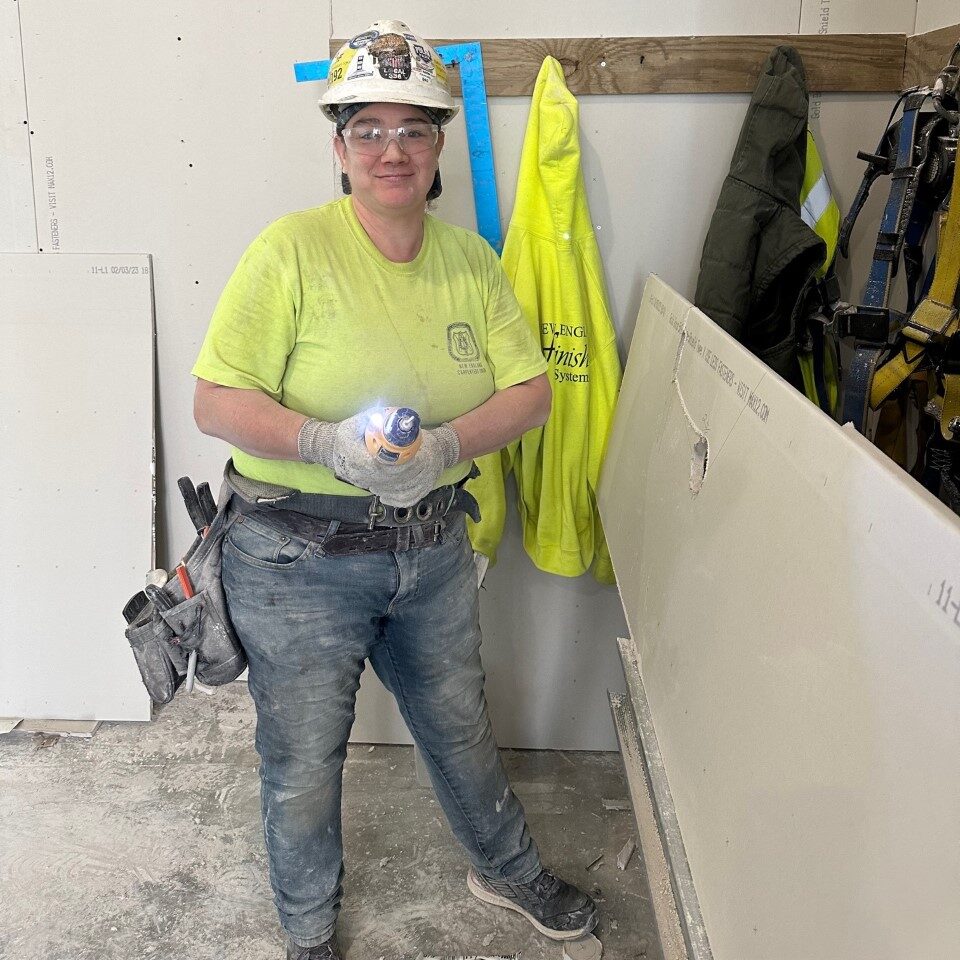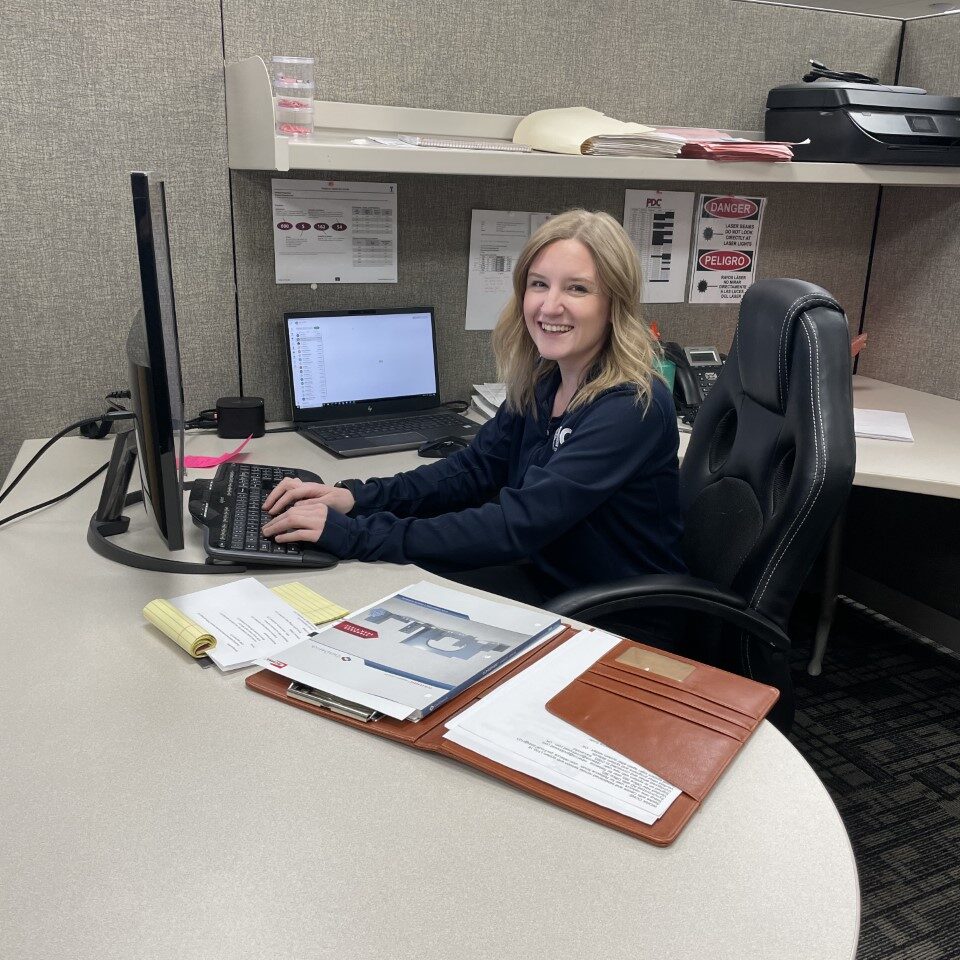 Rebecca Smith, Project Engineer
PDC Headquarters
As a project engineer, Rebecca helps project managers coordinate activities to ensure projects meet cost, schedule, document control and quality standards. She was originally pursuing a career in psychology before she met the PDC team and decided to relocate from North Carolina to Chicopee, Massachusetts to become a project engineer. Rebecca says she appreciates "working with a team that is dedicated to seeing each other, their respective projects and their clients succeed and excel."
What is Women in Construction Week?
In 1953, sixteen women working in the construction industry started a group called Women in Construction of Fort Worth, Texas, to connect women working in the field with one another. A few years later, in 1955, the group received a national charter and officially changed its name to the National Association of Women in Construction (NAWIC).
Over the past 70 years, the NAWIC has grown tremendously. The group now has over 115 chapters across the United States and has expanded on its original mission. The group provides women "with opportunities for professional development, education, networking, leadership training, public service and more," according to the NAWIC website.
In order to better celebrate and promote women in construction, the NAWIC created "Women in Construction (WIC) Week" in 1998. The week has a different theme each year, and some NAWIC chapters hold events such as high school presentations, job site visits and more. This year, the theme is "Many Paths, One Mission," which honors the unique paths women have taken toward the goal of "strengthening and amplifying the success of women in the construction industry," according to the WIC website.